Adisols's Integration capabilities enable a Single, Seamless, and Trusted View of Your Data.
ESB-TIBCO EMS
TIBCO EMS (Enterprise Message Service) is an implementation of Java Message Service (JMS) Specification for High throughput and reliability.
SOA-TIBCO Business Works
TIBCO Business Works allows you to quickly connect applications, whether on-premises or in the cloud.
CEP-TIBCO Business Events
TIBCO Business Events enables firms with Complex Event Processing (CEP) to process real-time events from multiple sources to create relationships and gain operational insights for detecting patterns that represent opportunities or threats.
B2B-TIBCO Business Connect
TIBCO Business Connect is an enterprise-level B2B gateway. It enables an organization to conduct transactions with other businesses by enabling the secure exchange of business documents and automating cross-company processes.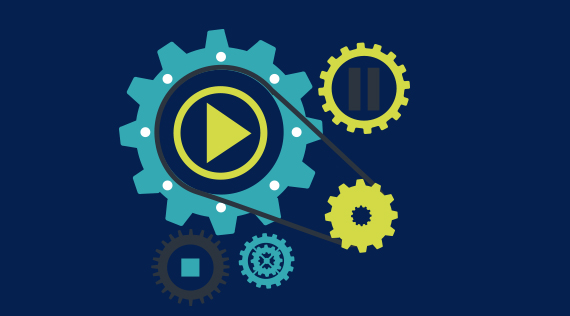 Modernized Infrastructure
Make use of existing investments while harnessing the agility and scalability of new architectures.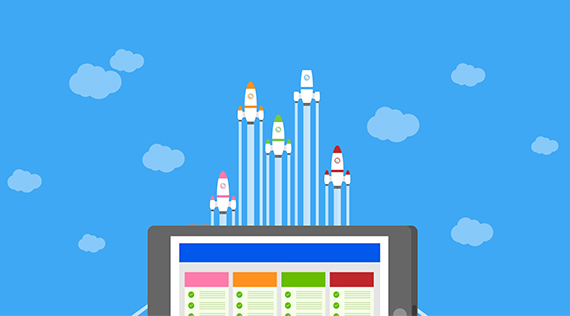 Flexibility in deployment
Without having to rewrite anything, Deploy applications on-premises, in the cloud, or a hybrid environment.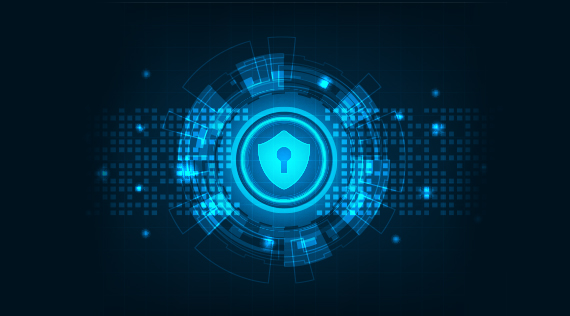 Trusted data
Enhance the value of your data by ensuring it is correct, consistent, and well managed.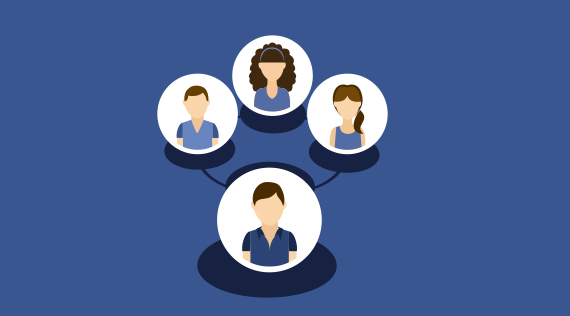 Scale with more users
Achieve long-term business agility with tools that empower groups of users to self-serve their connectivity needs.
Adisols TIBCO certified professionals are experienced in providing strategy, implementation and end-to-end data integration services to enable the deployment and delivery of complex event processing solutions.
Adisols's experience on the TIBCO's integration market gives you the capability to quickly implement IT integration systems in small companies, as well as in large Enterprises.
Adisols's TIBCO integration capabilities
Consulting and Advisory services
BPM Process Consulting services
SOA Adaption and migration services
Enterprise Integration and Planning services
Technology assessment and Implementation services
Custom implementation services
Infrastructure Integration and Implementation services
Unlocking the value of TIBCO Technologies
TIBCO Business events
TIBCO Business works
TIBCO EMS/RV
TIBCO Spotfire
TIBCO Hawk
TIBCO Business Connect
TIBCO StreamBase
Top reasons to choose Adisols
20% of our workforce has onsite experience
Lean, Agile and Flexible management
200+ years of collective experience
40+ certifications
15+ industries served
Cost effective services
Fast ROI through quick deployment
We at Adisols have assembled the best-in-class and most experienced TIBCO certified consultants to help our clients build and execute business-critical enterprise integration, data analytics, business process management and service-oriented architecture solutions using our proven delivery approached.