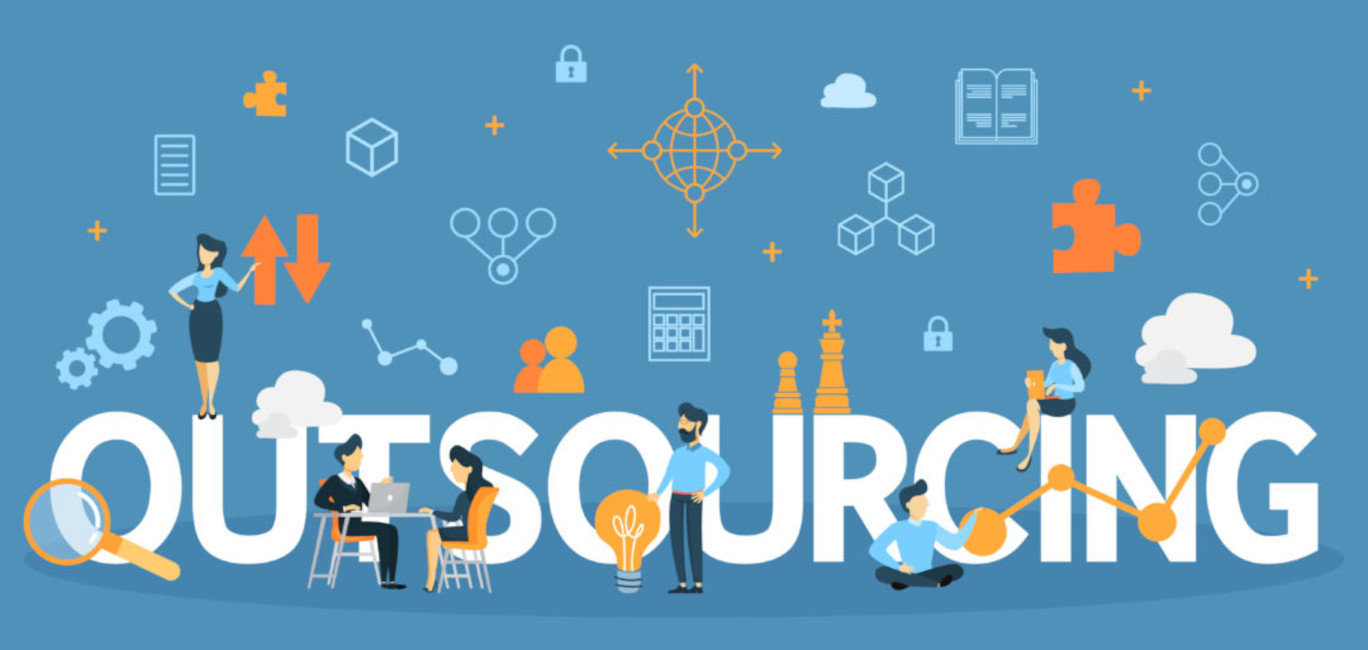 The Extra Talent Needed to Boost Your Projects
Having the right-sized team is critical to any successful project and, as they enter new phases of maturity, sometimes it's necessary to add new members who are just right for the job. Our IT staffing services provide the speed, professional acumen and flexibility your team needs to scale quickly and complete development on time.
Your Extended Team works as part of your local team, attending your regular daily meetings and reporting directly to your managers, proving to be a real competitive advantage for your business.
Our IT staffing services are available for every type of project. No matter how simple or complex: from prototyping to full-scale development of desktop, mobile or web applications, testing and systems management.
Adisols's Extended Team services are a proven, reliable and cost-effective way for our clients to increase the size and productivity of their internal development teams in minimal time. Comprised of Top 1% IT Professionals that integrate with your current workflow, our dedicated software engineers are the best option to rapidly build-up a conveniently located, highly qualified, creative, and experienced team.
Dedicated Teams
With software managed services, Adisols's engineers are assigned to a particular client. Engineers are not allocated to other projects or accounts. Your team's know-how will help reduce risks along the way and will remain intact over the life cycle of Adisols's services.
Top 1% IT Talent
We specialize in solid end-to-end delivery of tailor-made technology solutions designed by the Top 1% Software Engineering teams. Our innate digital leadership identity powers transformation across every industry. We are always ready to drive meaningful change with a strategic vision for the future.
24/7 Recruitment Process
We take recruiting very seriously. Our hiring process is constantly active to ensure immediate access to the best IT professionals in the market. More information about our company's recruitment process can be found here.
Maintain Oversight & Control
Adisols's engineers quickly integrate themselves with your internal team's processes, report directly to the in-house management and participate actively in daily meetings and progress reports.
Save Time
Comply with your deadlines and put our round the clock recruitment process to work for your team. Find the right professionals for every role in less time.
Expertise
We rigorously test for logical/mathematical reasoning skills, technical ability and soft skills in our interview process. Only those engineers who score highly across each of these areas are presented to our clients.
The Top Pros & Cons of IT Staffing
While IT staffing provides many benefits, it also has a few cons.
Talent

Quickly integrate outstanding software engineers that increase your team's capacity and add value to your project.

Easy Hiring

Easily find and hire the specific skill sets needed for each of your projects. No need to worry about talent retention.

Instant Know-how

Smooth out any project road bumps and minimize downtime with the expertise of an extended team.

Flexibility

Increase or decrease the size of your development workforce as needed with on-demand talent.
Possible Ramp-ups

Projects that require a high level of knowledge in company culture & context may create ramp-up times.

Reliance on Internal Processes

Flawed internal processes may extend some negative effects to outsourced staffing solutions.

Workflow Matching

Not all companies are used to working with extended teams. Adapting to their rhythm may take some time.
Preparing for IT Staff Augmentation
1
Working With The Right Partner
To kick-off a successful partnership, you should study the company's industry reputation, past work, their recruitment process, and expertise.
2
Choosing The Outsourcing Model That Works For You
For this step, try to carry out an internal assessment studying your experience, capabilities, and weaknesses. IT staffing services are fully customizable, so there will be a model that will best suit your needs.
3
Define Expectations From The Start
Your goals and design expectations should be determined distinctly. Also, numerous evaluations should be undertaken throughout the process so as to clearly identify progress and make the necessary amendments before too many resources have been invested.
4
Working with IT staffing services requires setting up a clear line of communication and to create an effective feedback cycle. This a key factor for any project's success.
5
The top software outsourcing companies will prepare a maintenance plan according to your needs from the beginning, to make sure that there is a strategy to phase-out your augmented staff and redirect your in-house team once coding and testing are complete.
The difference between Staff Augmentation & Dedicated Teams