Salesforce CPQ is a configure, price, quote (CPQ) software solution that enables your teams to produce quotes faster and easier. With CPQ, you can configure products, price orders, and generate quotes while reducing errors and increasing sales rep productivity.
Adisols has long been a trusted partner in successful Salesforce CPQ implementation. We help clients streamline their quoting process through CPQ functionality. Features like guided selling and built-in approval processes make quoting more efficient while reducing the potential for error. We work to build tailored solutions that align with clients' unique product offerings and sales processes.

Increase quoting accuracy
Ensure consistent pricing and discounting with each quote. Sell the right products at the right price, every time.

Branded proposals and contracts
Build customer-friendly, branded quotes. Easily create templates for every quote that goes out.

Streamlined billing
Automate your invoicing process. Make it easier for customers to pay invoices.

Reports
Get the reports you need to manage quotes, orders, invoices, and payments. Get an accurate understanding of your cash flow.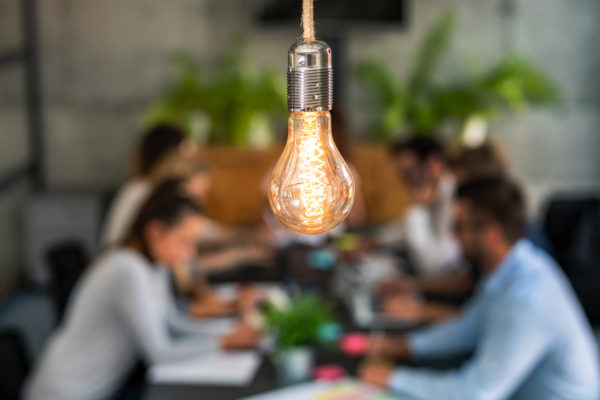 Strategy & Design
We work with your team to identify the system requirements and customization, then design a solution that fits your unique needs. We'll also recommend improvements to streamline business processes.
Configuration
We configure templates, electronic signature integration, price books and handle the data migration.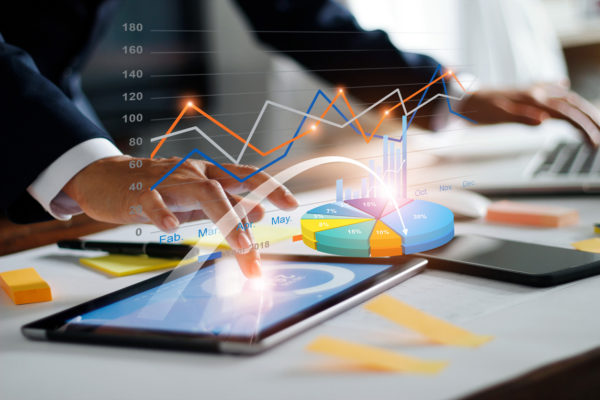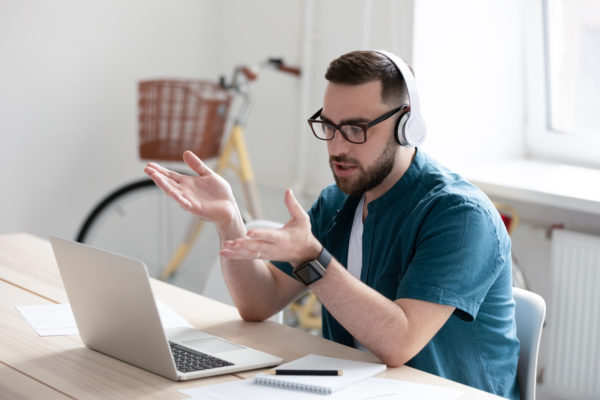 Support
As you evolve with the platform and grow your business, you may require changes to your existing implementation. Adisols offers support post-implementation to ensure your systems stay updated with changes in your business or industry.
Training
We offer system administrator and other training packages, as well as customized training with our standard implementation packages to ensure your team can support the solution internally as much as possible.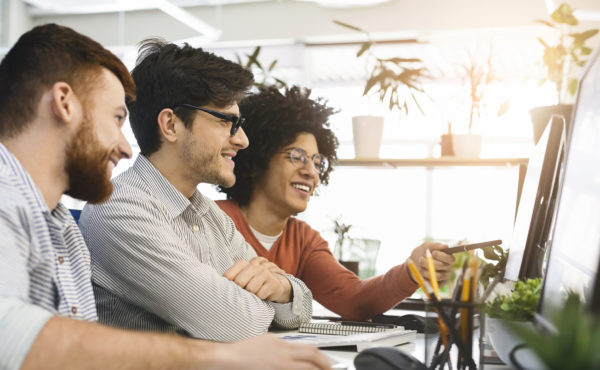 Learn More About Our CPQ Consulting Options
We're here to answer your questions.
Lets Talk