Engage employees, customers, and partners with beautiful, on-brand portals and forum creation sites.
Contact Us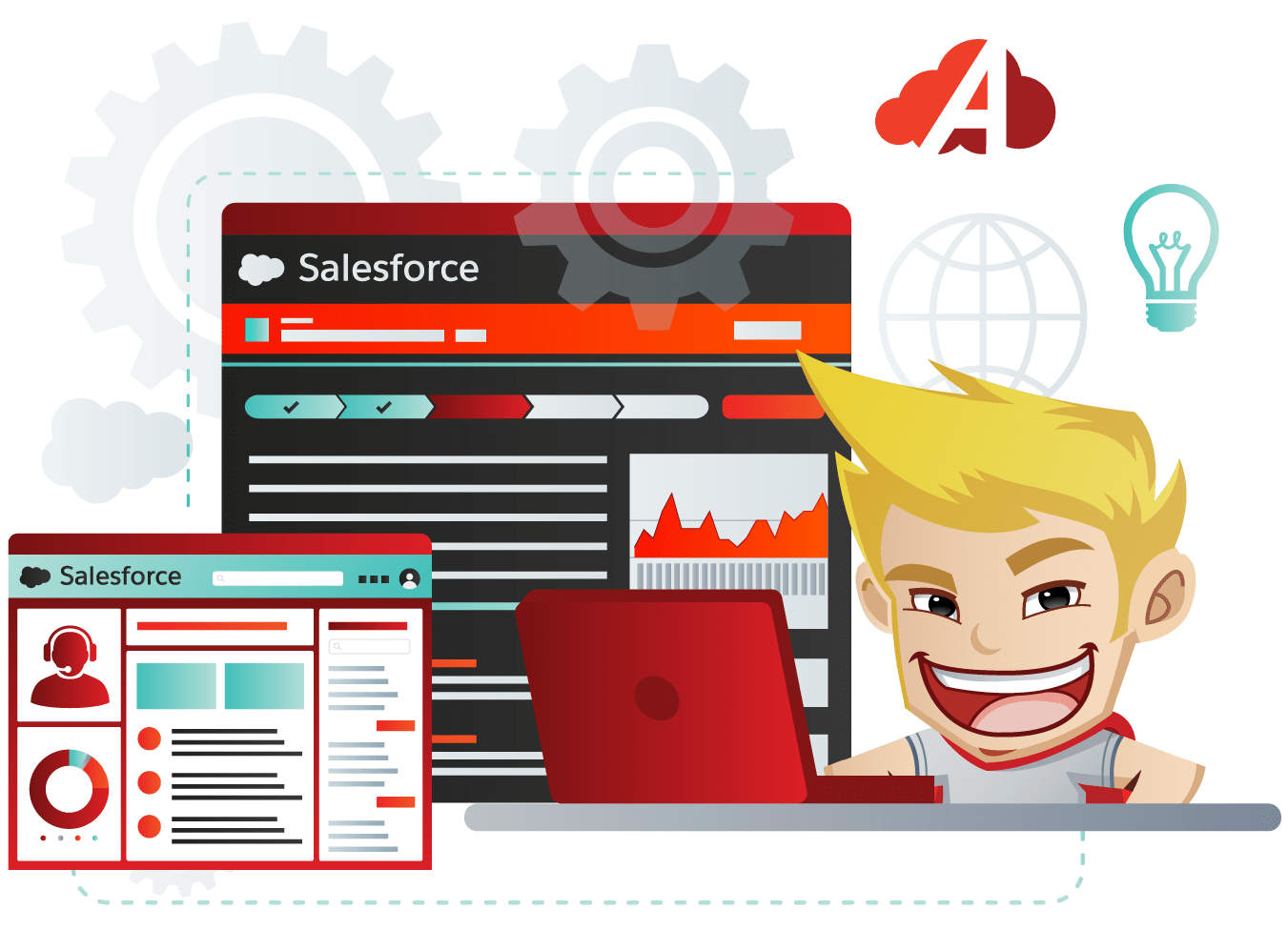 Build Relationships
Online forums built with Community Cloud allow your customers to guide their own experience and find the information they need. This helps your customers to trust your transparency, thus building better relationships.
Save Money
Providing excellent customer and partner support is important, but it's no easy task; it comes at a cost. The amount of time and resources you expend could be saved if customers could help themselves using an online community.
Improve Products
When you use your communities properly, you can collect data from them that will reveal the most common sources of customer, partner, and employee satisfaction (and dissatisfaction) with new product features.
Create and Customize
Community Cloud makes it easy for you to brand your own experience. Start with prebuilt themes and add your own branding or fully customize every pixel.
What Is Salesforce Community Cloud?
Salesforce Community Cloud is a cloud-based platform designed to connect and facilitate communication among an organization's employees, partners, and customers. The tool enables companies to create branded online communities and more efficiently communicate with both internal and external parties. And, since it's a Salesforce product, Community Cloud offers CRM data integration (integrate opportunities, leads, etc.).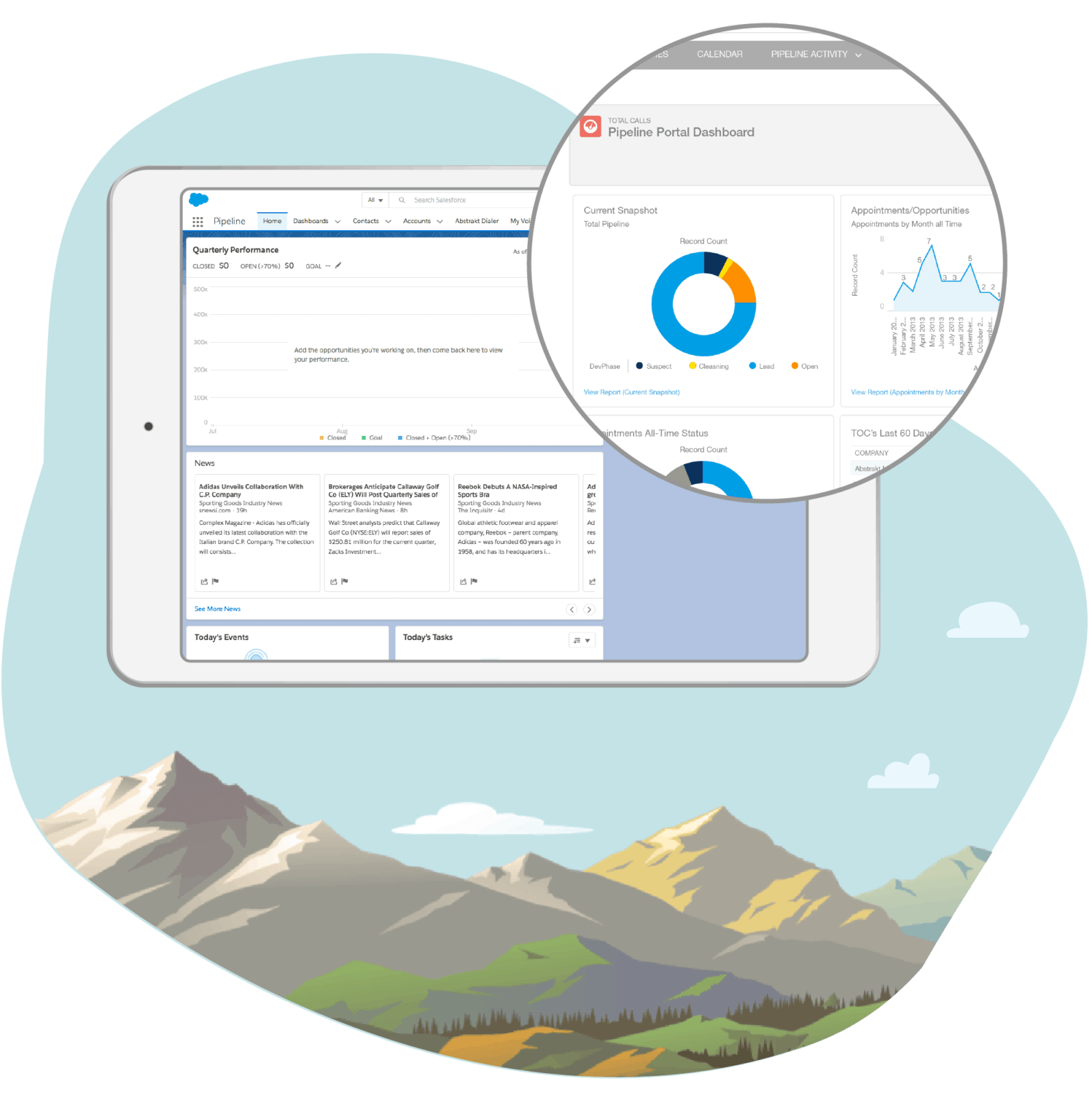 You can use Communities to:
Drive more sales by connecting employees with external channel partners
Deliver top-notch customer service to customers seeking answers
Manage social listening, content, engagement, and workflow in one place
Adisols empowers businesses of all sizes to create custom CRM solutions and online communities that are on-brand and optimized for all devices. The idea of building out a customized online community may sound costly and complex, but we make it easy. As your professional Salesforce Consulting partner, our experts know how to set up communities with the exact functionality your specific company requires all at a budget-friendly cost.
Keep Everyone Connected in Your Company Portal Software Using Community Cloud
No matter what kind of experience you want to create, we can build and launch your fully customized experience with Community Cloud forum software by Salesforce. We've built high-functioning online communities for companies of all types and sizes. Not only do we specialize in custom CRM development, but we show you why you should use Communities. We help you understand the benefits and show you why you should use Community Cloud.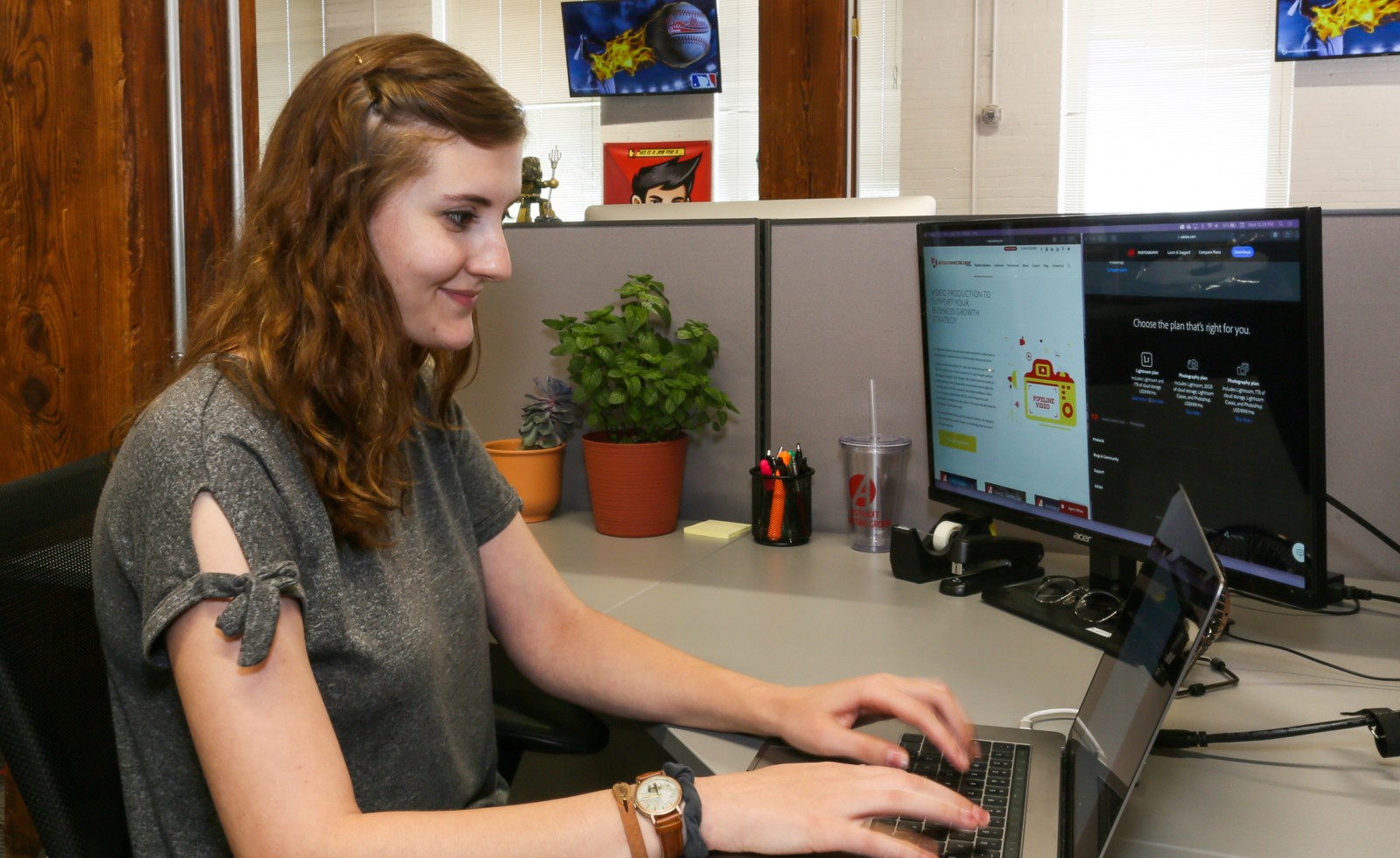 Brand Your Experience
Salesforce Community Cloud makes it easy for you to brand your experience. You can start with a pre-built theme or customize every last pixel. We help you customize your community to meet your business needs and to match your company branding. Our team works diligently with your team to understand your needs so we can customize your experience to meet those needs.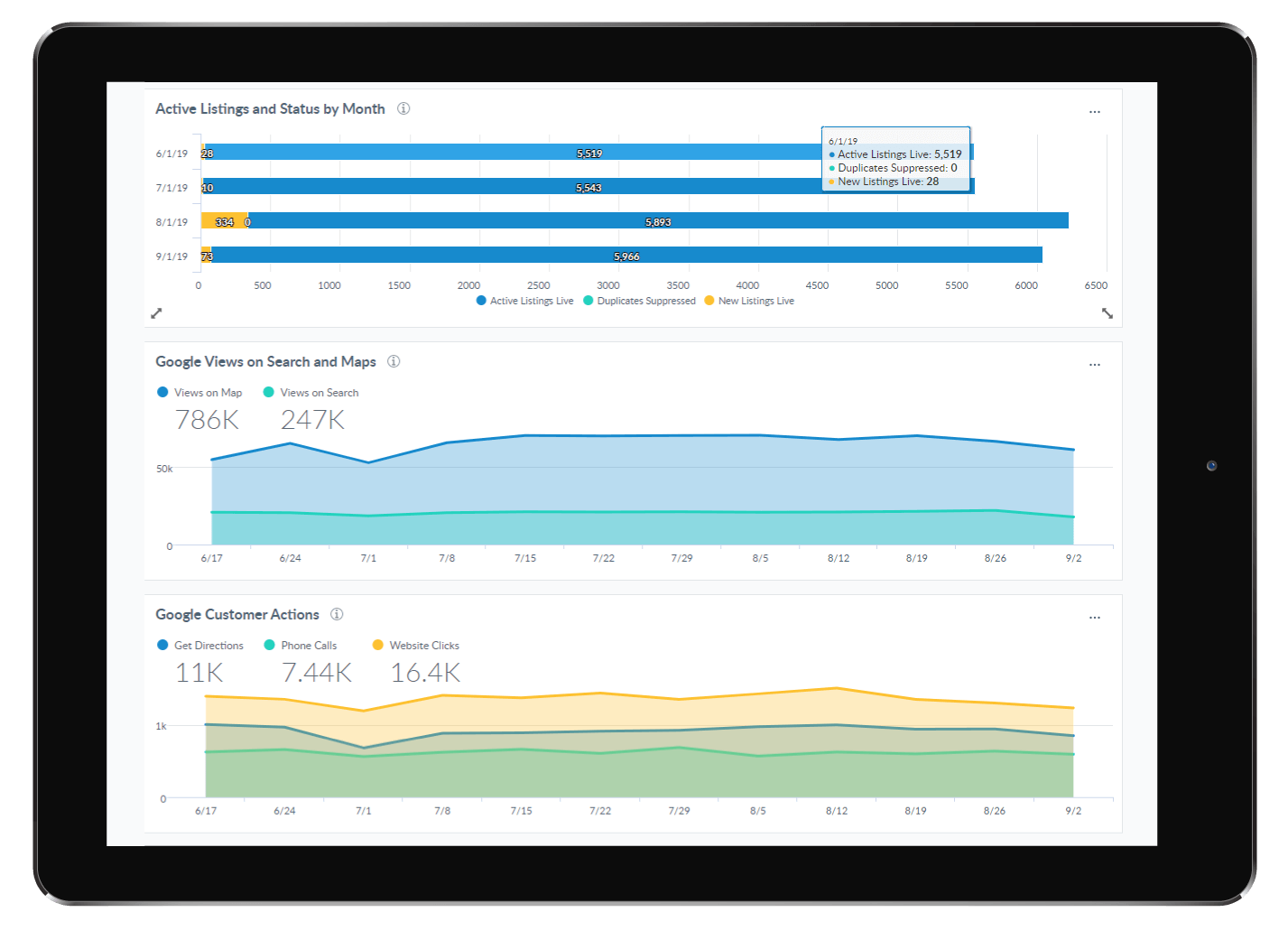 Take Advantage of Countless Features
Beyond customization options, there are numerous other features available in Community Cloud. Our experts know what features will be beneficial to your organization and we make sure to build those into your customized community.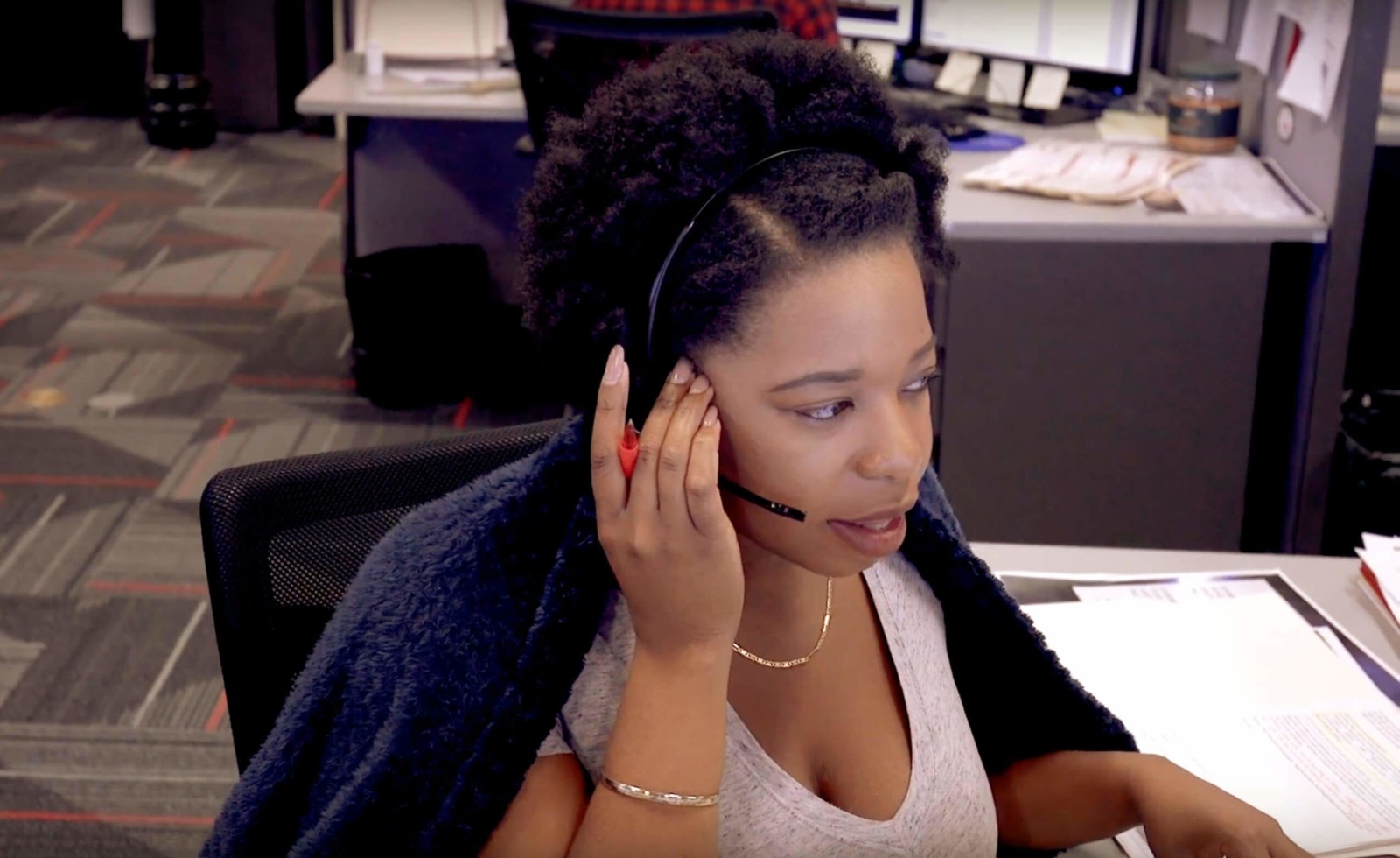 Training and Support
Once we customize, set up, and launch your experience, our team of experts provides ongoing monthly support through our Virtual Salesforce Management package. Your entire organization will always have the tools needed to get started and use Communities, but we are always here to provide additional support.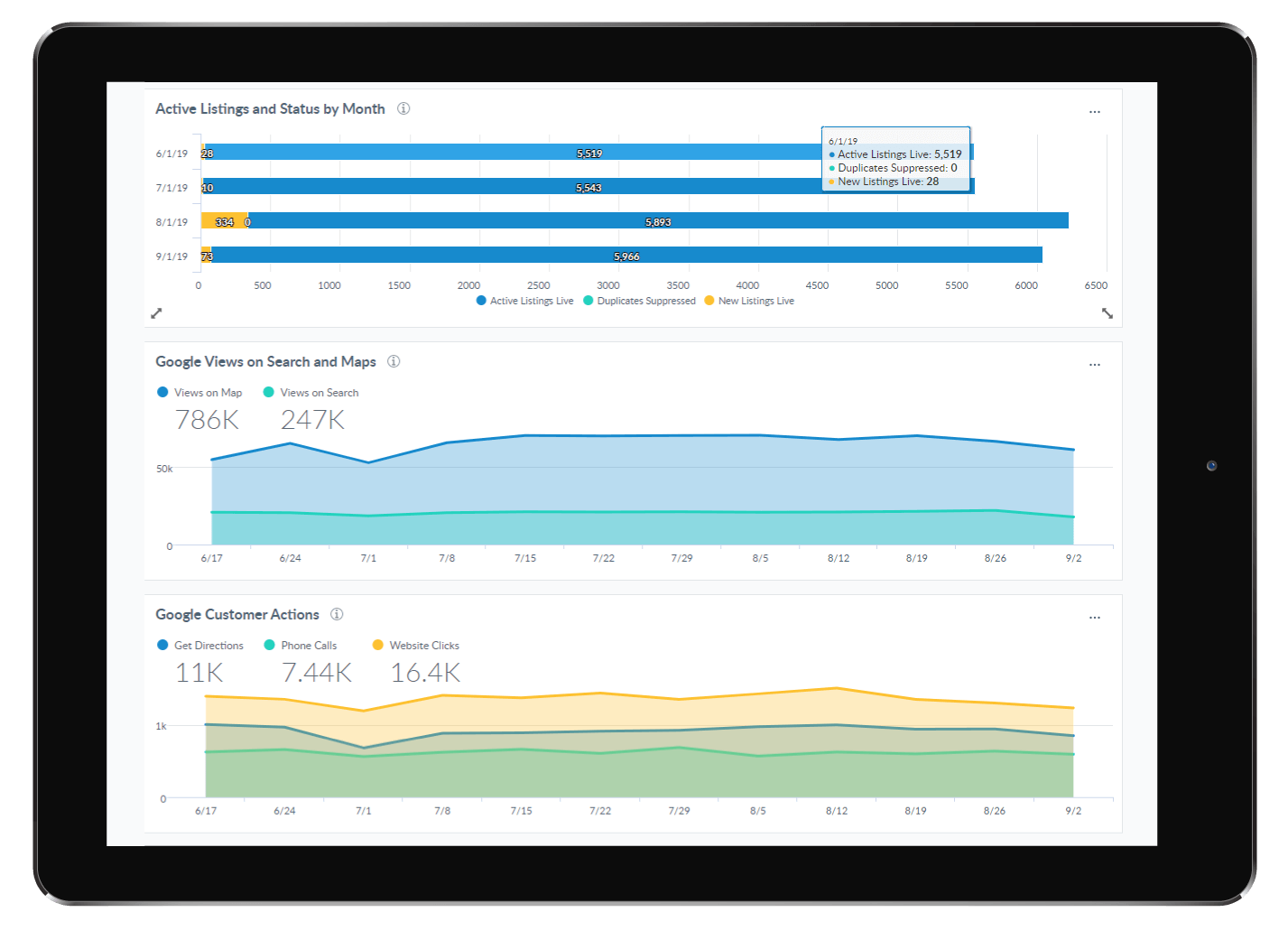 Reports and Dashboards
With Salesforce Community Cloud, you can keep tabs on activity and engagement directly with reports and dashboards. You can use an essential starter set or create custom reports to track usage, moderation, and other community activity. Being able to share customizable dashboards and reports with partners using Communities ensures alignment with key goals. These insights help partners focus on the best opportunities and increase sales with lead generation.